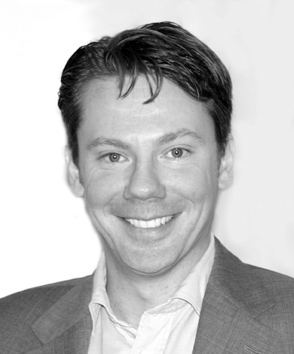 Martin Walejj
Chief Executive Officer
Martin Waleij is the founder of BrainCool and has been serving as Chief Executive Officer since 2014. Under Martin's leadership, BrainCool has established a diverse product portfolio of 5 products, of which BrainCool™ System being the one on the market for the treatment of stroke and cardiac arrest. Prior to joining BrainCool, Mr. Waleij served as CEO at Dignitana AB (publ) and DiLab. Mr. Waleij has a broad experience, having managed and advised different life sciences companies. Mr. Waleij has a degree in mathematics.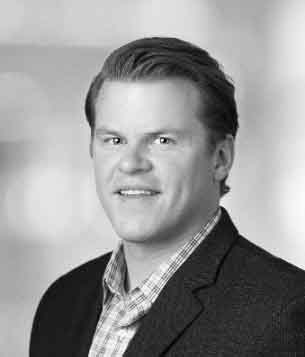 Bryan Nicholson
Chief Operating Officer
Bryan Nicholson joined BrainCool in 2017 and incorporated the US headquarters in Annapolis, MD. Bryan is an experienced executive in the medical device industry with a focus on hypothermia and targeted temperature management solutions, building sales and support operations in the US. Most recently he served as Vice President of Sales North America for LKC Technologies. He previously held positions with Cryothermic Systems, Inc., CR Bard, Sanofi-Aventis and Bayer Healthcare. Bryan has an MBA from Penn State University.